Druk op de pauzeknop &
geniet in één van onze campers
Houdt u ook van een ongedwongen vakantie, zonder al te veel regeltjes ?
Laat je 'at random' leiden naar de mooiste plekken in Europa of kies voor een uitgestippelde route. Het kan allemaal…
Deze vrijheid wordt gegarandeerd wanneer u reist met een mobilhome. Opteer voor eindeloze mogelijkheden & plezier met het hele gezin of met vrienden.
Breng je lichaam in een rustfase en verhoog je belastbaarheid door intens te genieten van een zorgeloze vakantie op maat.
Na een intensieve research hebben wij de geschikte camper op maat voor jou en of jouw gezin geselecteerd.
De meeste campers beschikken namelijk over een automaat met 9 versnellingen en airco in zowel de stuurcabine als in het woongedeelte. Iedereen met rijbewijs – B kan deze campers besturen en genieten van het reizen door de natuur. …
Laat je onderdompelen in de luxe die onze campers te bieden hebben. "Campercation" is namelijk erg in trek. Huur nu en ontdek het zelf.
De coronacrisis heeft enerzijds een invloed gehad op onze mentale gezondheid maar anderzijds ook op ons reisgedrag. Reizen of vluchten die geannuleerd werden, zorgden voor veel stress.
Geen regels maar eindeloos genieten van de natuur !
Interesse ?
Neem gerust vrijblijvend contact met ons op en we informeren u met plezier over de mogelijkheden die wij jullie kunnen bieden.
Contacteer ons
Onze campers zijn nieuw
en
boordevol luxe
Al onze campers zijn uitgerust met airco, zowel in de stuurcabine als in het woongedeelte
Iedereen met een rijbewijs B kan gebruik maken van onze campers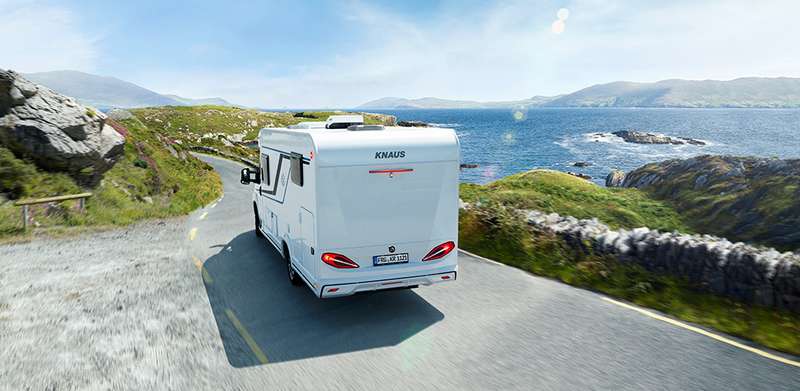 Onze campers zitten boordevol luxe en brengen jou veilig op jouw droombestemming.
Onze campers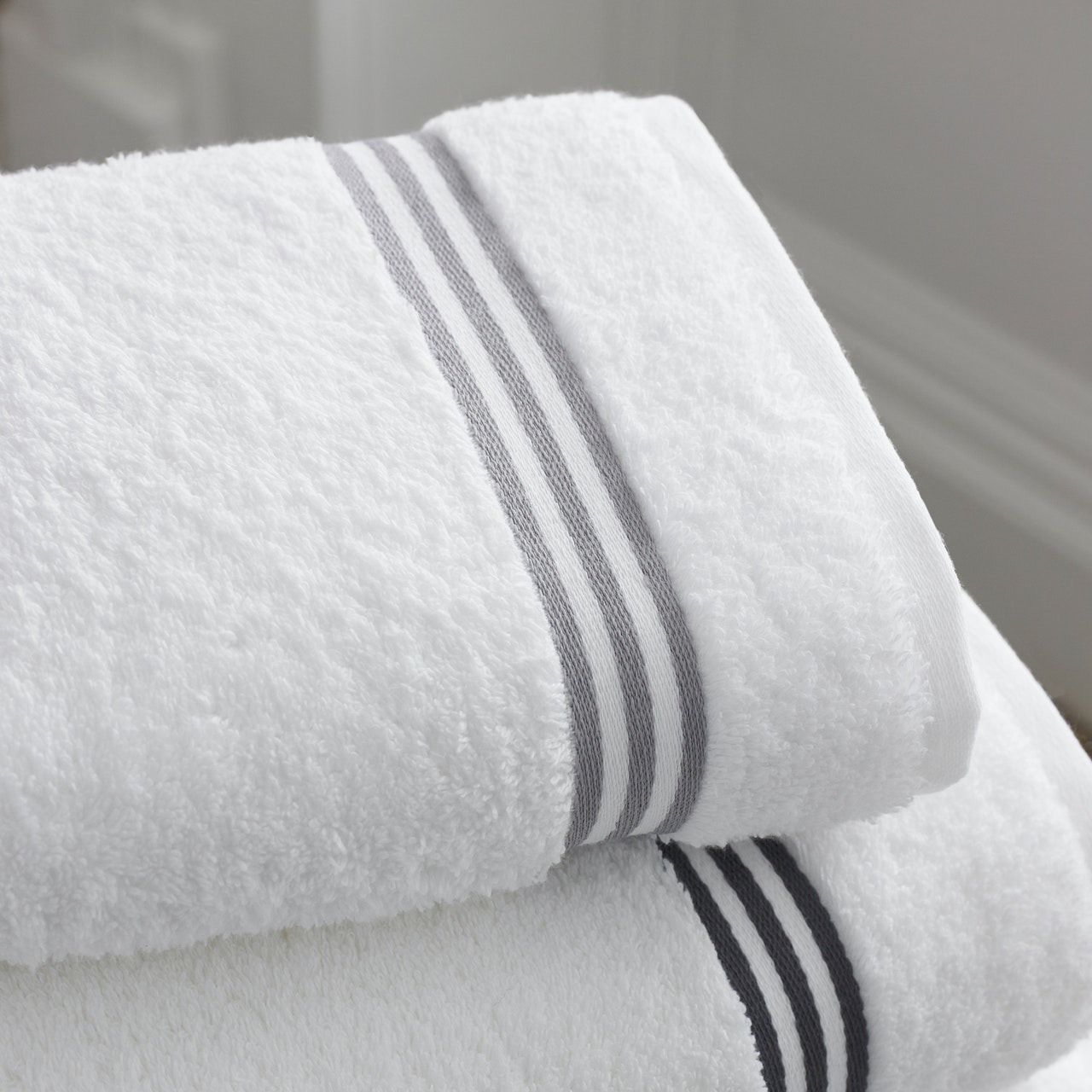 Met onze Comfort Pakketten heb je alles mee op reis wat je nodig hebt.
Op deze manier kan jij genieten zonder zorgen.
Comfort pakketten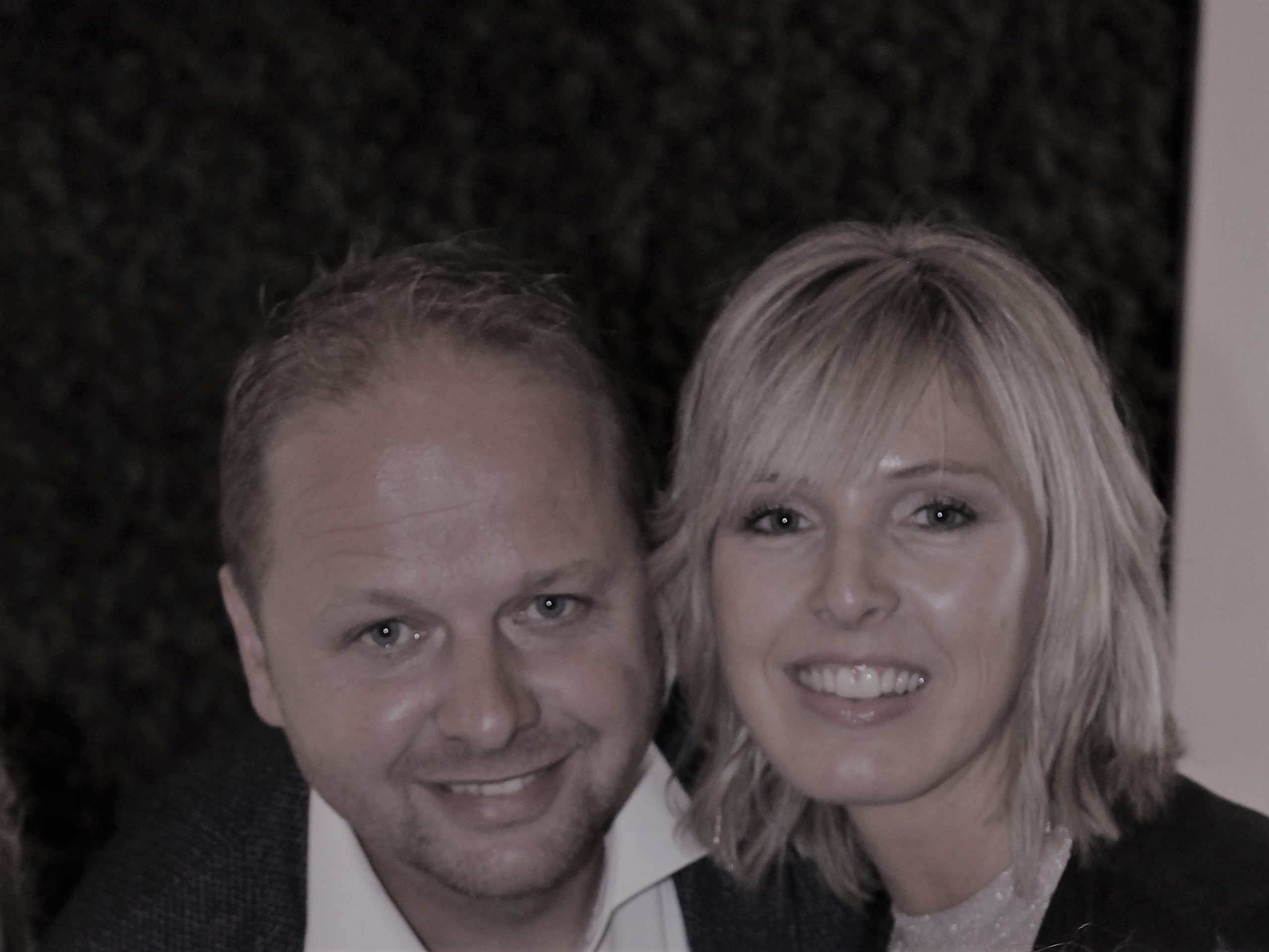 Achter CamperDeluxe zit een organisatie die steeds voor jou klaar staat.
Stel gerust je vraag aan ons.
Neem contact
Download hier onze huurvoorwaarden